UrgeMe
The simple urgency countdown timer
What does UrgeMe do?
Well you can see it in action on the short video below. It's a simple urgency timer that shows your viewers that they have a limited time to take action.
Making more sales is something we all want to do. The techniques that work in bricks and mortar businesses work online, because people are people. Whether you walk into a store, or view a page like this online, your buying decisions work pretty much the same way.
Time limited offers have been employed since the first salesman started work. That's because time limited offers work. But you have to make it crystal clear to your customers that time is running out.
Just below this text is a timer that shows you how long you have left to take advantage of the dimesale pricing on my new plugin. You'll see how long you have left to grab it cheap.
Anywhere you need to make people aware that time is passing, to join your list, take advantage of a sale, join you for training – anything like that – UrgeMe is your simple goto plugin.
You can also use it, as I do on my webinar training website, to tell people when an event starts. You may not run webinars, but if you have a product launch coming, let people know in advance!

If you want to redirect your site viewers to a different page when the countdown expires, you can do that too. That's useful for things like pre-launch pages. You can send all your traffic to your pre-launch page, with countdown timer, and at the exact time of launch UrgeMe will send them to your live sales page.
| | | | | |
| --- | --- | --- | --- | --- |
| | Product | Description | Price | |
| | | UrgeMe is your simple to use and effective urgency countdown timer | $17 | |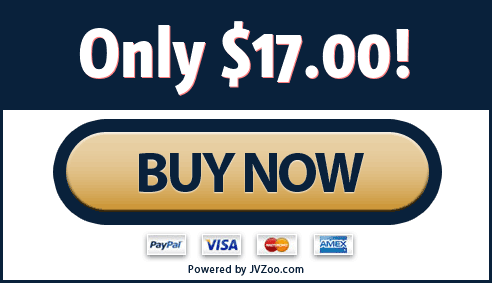 In fact when you start to think about all the ways you can use UrgeMe, you'll see that it's a flexible little tool for time-based warnings and notifications.
Right now UrgeMe is available for just $17 for the 20 domain license, so the sooner you get it the more you save. The longer you delay the more you lose the chance to put it to work for you today.
I'm offering a full 30 day money back guarantee and taking all the risk, instead of you. You have nothing to lose.
So why does an urgency countdown work? The truth is very simple.
It works because people respond to anything that is limited.
If there's a chance you might miss something, you want it all the more. And it's a technique that has been working since selling first began. Put the same technique to work for you.
20 domain personal license
Easy install on your blog
Fully configurable
Multiple countdown styles included
System requirements: You need Ioncube on your hosting account to use UrgeMe. Most good webhosts will install Ioncube for you free, if you don't already have it.
Licensing: UrgeMe is licensed to you for use on 20 domains that you personally own. Transfer, resale or otherwise sharing of UrgeMe is not authorized.
UrgeMe does not come with the image of the man pointing to the timer. That image is for illustration purposes only on this sales page.
Updates: Updated versions are included in your initial purchase price for two years after purchase.